Rescue Sanctuary For Farm Animals Near Me
Ranch Hands Rescue specializes in rescuing the worst-of-the-worst farm animal abuse and neglect cases. Our current livestock includes; horses, cows, llamas, alpacas, pigs, goats, sheep, donkeys. We will consider any farm animals that need our care.
While we occasionally provide sanctuary for special needs dogs and cats, we do not typically take in family pets.
If you have a pet or know of an animal that needs to be adopted or find a new home, please contact your local ASPCA, animal shelter or breed specific rescues.
At Ranch Hands Rescue, we:
Rescue

Rehabilitate

Provide sanctuary to any case of farm animal abuse and neglect

Provide a peaceful and happy environment -our animals then live out the rest of their lives at Ranch Hands Rescue.

Give love and purpose for each animal as they are incorporated into the Counseling program.
Our Animal Rescue & Rehabilitation Process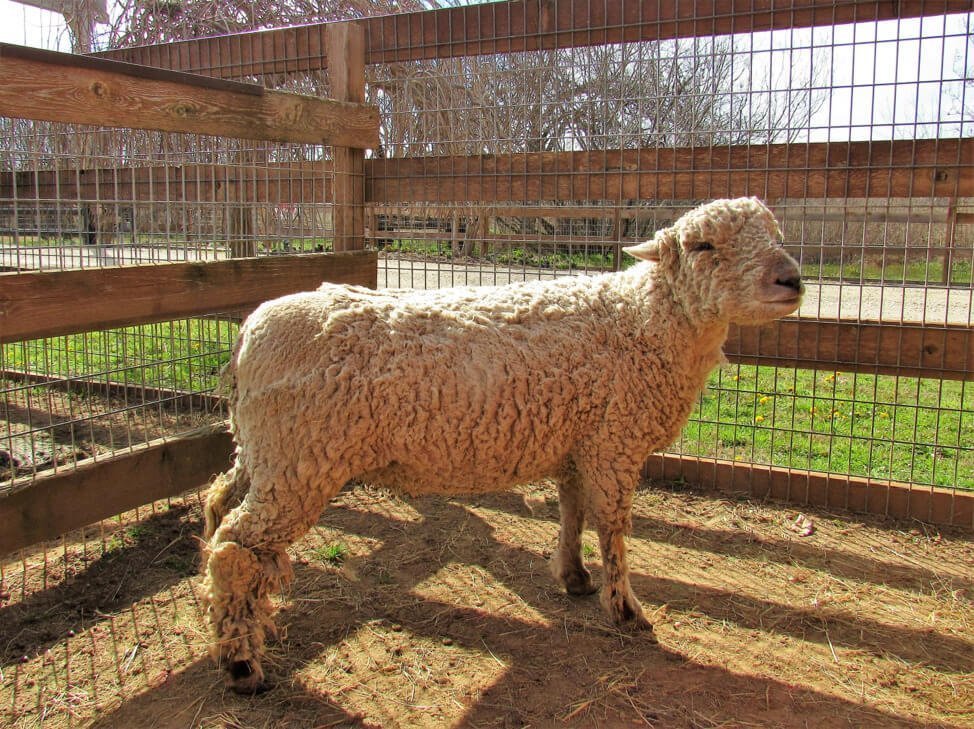 Where Do the Animals Come From?
Ranch Hands Rescue animals typically come from law enforcement officials. However, we do take critical care animals from other sources on a case by case basis. If you are aware of an animal being abused or neglected or have concerns for the welfare of an animal, contact your local sheriff or law enforcement officials.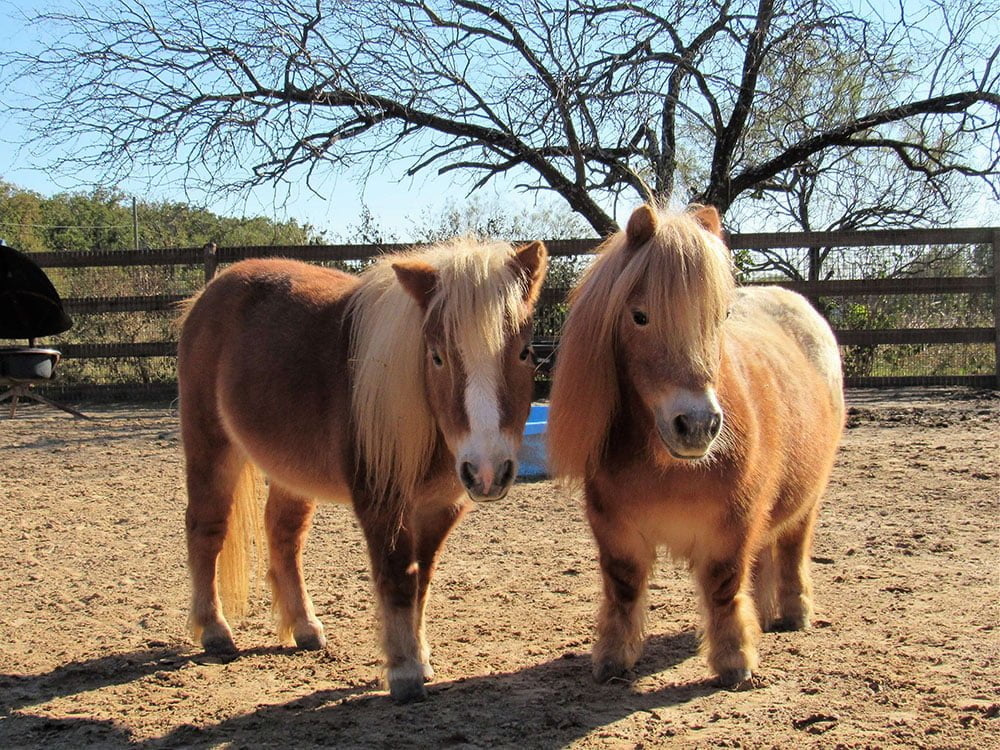 Treatment & Rehabilitation
We work closely with local vets and equine therapy specialists to make sure all of our rescue animals get the special treatment they require. Some of our rescues have serious medical issues, and some have severe emotional and physical scars. The healing process is started with science and medicine, but always ends with human interaction and renewal of trust.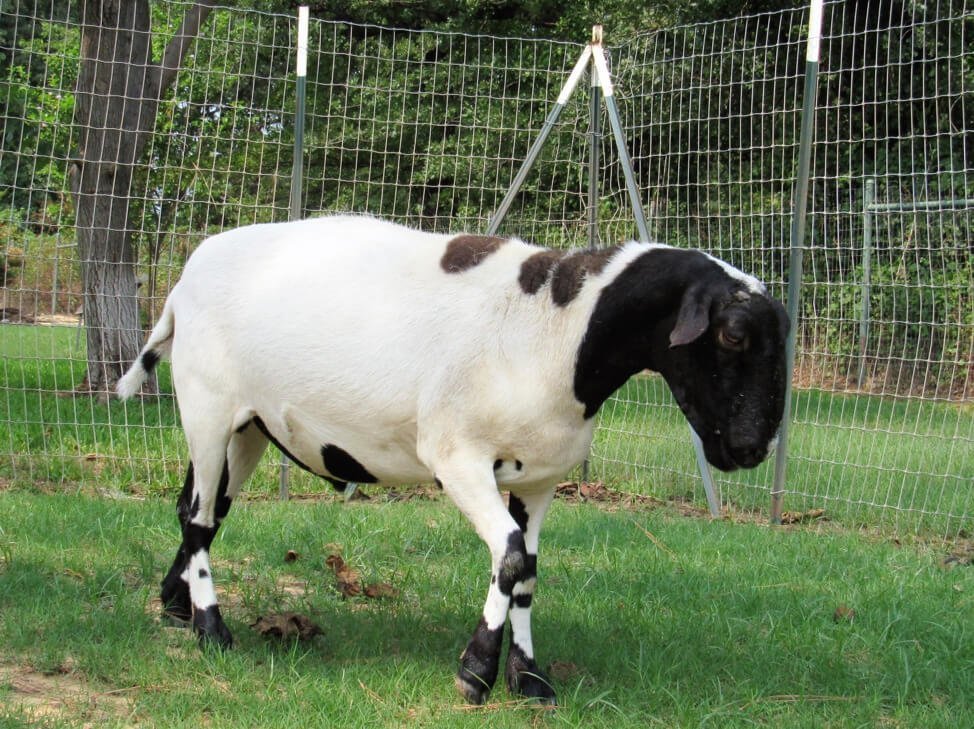 Post-Treatment & Rehabilitation
Once the animal has been rehabilitated, they are incorporated into our Equine and Animal Assisted Counseling program (EAAC) for people who suffer from extreme emotional trauma. Through this, we are able to help both animals and people from all places and backgrounds deal with and overcome that trauma, while giving them the tools to live a productive and happy life.
Sadly, our rescue animals at our animal rescue farm cannot be adopted due to their special care needs. Ranch Hands Rescue provides a sanctuary for these animals to receive the care they need and to live out their lives in a safe and loving environment. The animals that are in rehabilitation and living in our animal sanctuary become an invaluable part of operations here at Ranch Hands Rescue and a necessary piece of the treatment and recovery journey of those attending our counseling sessions. All sessions are conducted under the guidance of a licensed Professional Counselor (LPC).