Male Human Trafficking Facts & Statistics
National Listing of Missing and Exploited Youth
The National Center for Missing & Exploited Children is a private, non-profit 501(c)(3) corporation whose mission is to help find missing children, reduce child sexual exploitation, and prevent child victimization. Here's a feed of all the documented children missing at this point in time.
View Missing & Exploited Youth
---
Myths vs. Facts About Sex Trafficking of Males
Tap or hover over a card to see the facts.
Statistics on CSE (Child Sexual Exploitation) of Males
We believe the current data only captures a fraction of the actual total. Current assessment measures miss the boys because they do not ask the right questions.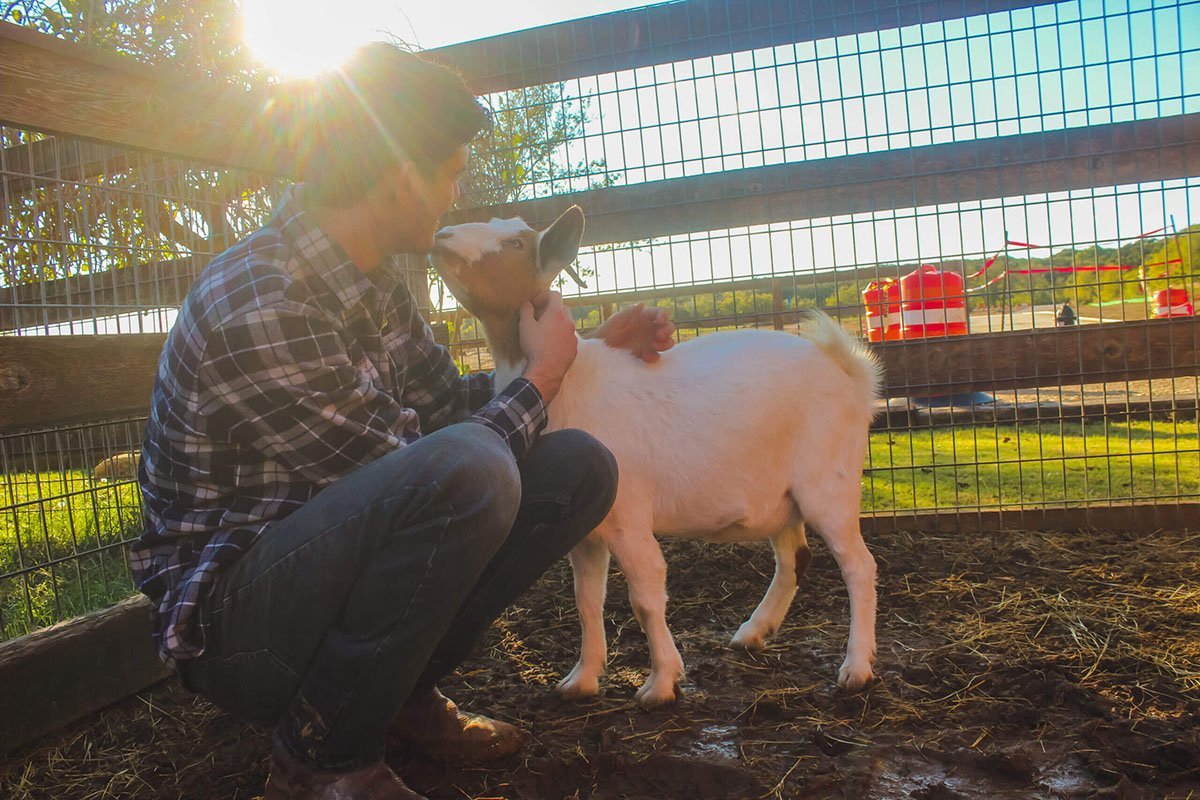 References: Polaris, NCBI, HHS.gov, USA Today, DHS
Service Gaps We've Identified
Support must come from all levels of government, as well as partnerships with the private sector
Life skills training
Mentorship: Veterans, grandparents, athletes, community leaders
Trauma-informed individual and group therapy
Animal-assisted counseling
Meet basic needs, including medical
Legal assistance, including immigration concerns
Education and job opportunities
Structured, yet relaxed, environment